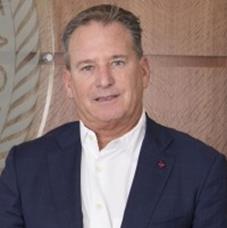 Mayor Glenn Singer was first elected to the Town Council in 2001 and subsequently elected for his first term as Mayor in 2005.  He has placed the successful growth and development of his community among his highest priorities. Mayor Singer's many accomplishments throughout his administration, includes the implementation of a Marine Patrol, the establishment of the Town's canine park, overseeing the Town's purchase of two vacant lots that were subsequently earmarked for green space, renovation of the Town's Police Substation, and more recently the Town's historic Beach Pavilion. Both renovation projects were completed on time and were within the established budgets.  The Town also replaced two of its three bridges which access the interior islands which make up part of the beauty that is Golden Beach.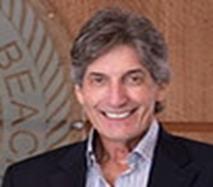 Councilmember Bernard Einstein is the longest sitting Councilmember, having first been elected to the Town Council in February 1999. He has also served on the Town's General Employees' Pension Board.  Mr. Einstein has been a practicing member of the Florida Bar since 1978 and specializes in real estate transactions, title insurance, wills, trusts, and estates.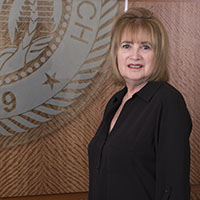 Councilmember Judy Lusskin was first elected to the Town Council in 2005 and is currently serving her 3rd term.  Councilmember Lusskin was Program Director for the Michael-Ann Russell Jewish Community Center for 15 years where she was responsible for a multitude of programs, from infant day care to teen programming.  She founded the Golden Beach Youth Leadership Group, Co-Chaired the Town's Anniversary Celebration committee, and has been an active member of several of the Town's advisory boards and committees.  In addition Councilmember Lusskin is the Town's representative on the North Dade Transportation Board and is the Town's Representative to the Miami Dade League of Cities.