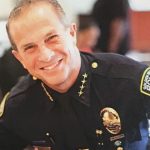 Rudy Herbello
Chief of Police
Email: rherbello@goldenbeach.us
Emergency: 911
Non-Emergency (24hr): (305)935-0940
Administration: (305)936-2444
Fax: (305)932-2045
Ocean Rescue: (786)586-2537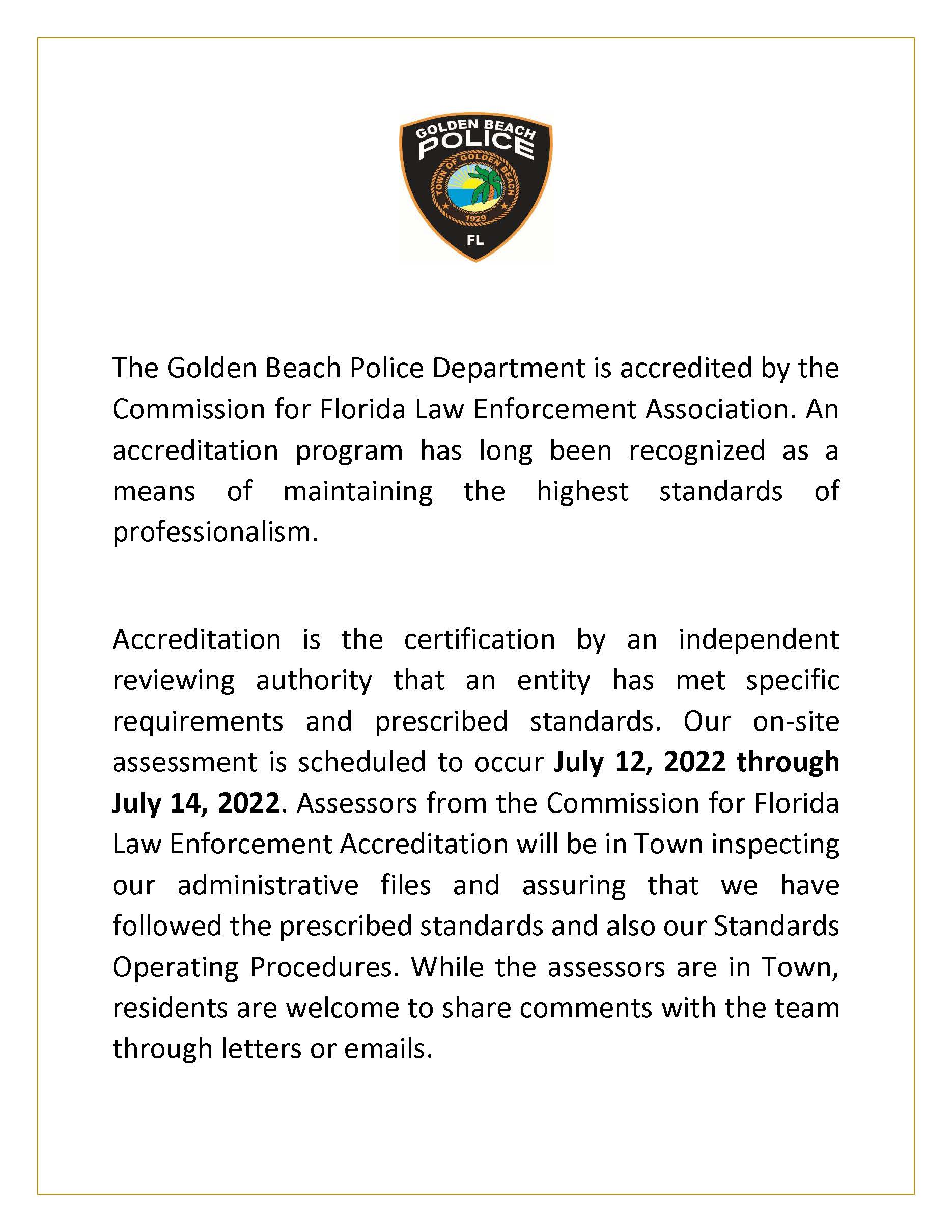 Employment
The Golden Beach Police Department recruits in a manner that is consistent with all local, state, and federal laws, equal employment opportunity principles and regulations.  Applications for employment can be obtained by visiting the Golden Beach Police Department at 1 Golden Beach Drive, Golden Beach, FL 33160.  Vacancies will be advertised on Indeed.com and/or the Golden Beach website.
The Golden Beach Police Department is an equal opportunity employer all qualified applicants are considered for employment and treated equally without regard to race, color, religion, sex, national origin, age, disability, marital, or veteran status (except if eligible for veterans preference).
https://public.coderedweb.com/cne/A86E51D47FD2
The Town of Golden Beach has introduced the high speed, CodeRED emergency alert system.  With the introduction of the CodeRED system, officials are now capable of delivering either Town-wide or targeted pre-recorded emergency telephone notification/or information messages, such as evacuation notices, missing child alerts, boil water notices, and fire or flood disasters.
CodeRED provides the community with greater protection during critical situations.  Hundreds of people can be alerted quickly and the controlled warning system ensures that every call provides consistent accurate information.  Other benefits include documented confirmation of the individual selected, and the system has the ability to contact cell phones, send text messages and email.  CodeRED reduces the demand on emergency personnel so that they may better focus and manage their response efforts.
The Town encourages all residents to register their phone numbers and assures everyone that the information will remain completely confidential and will only be used for emergency notification purposes.
To register your phone number into the database, please click on the CodeRED link above.  This emergency network is a geographical based information system, which means street addresses are needed in order to select which number will receive the notification calls.  Therefore, required information includes first and last name, street address (physical address, no P.O. boxes), city, state, zip code, and primary phone number.
If you do not have Internet access, please contact Marie Talley at (305) 932-0744, between the hours of 9:00 a.m. and 5:00 p.m., Monday to Friday, to register by phone.
To register or update your phone number into the database, please click on the CodeRED logo.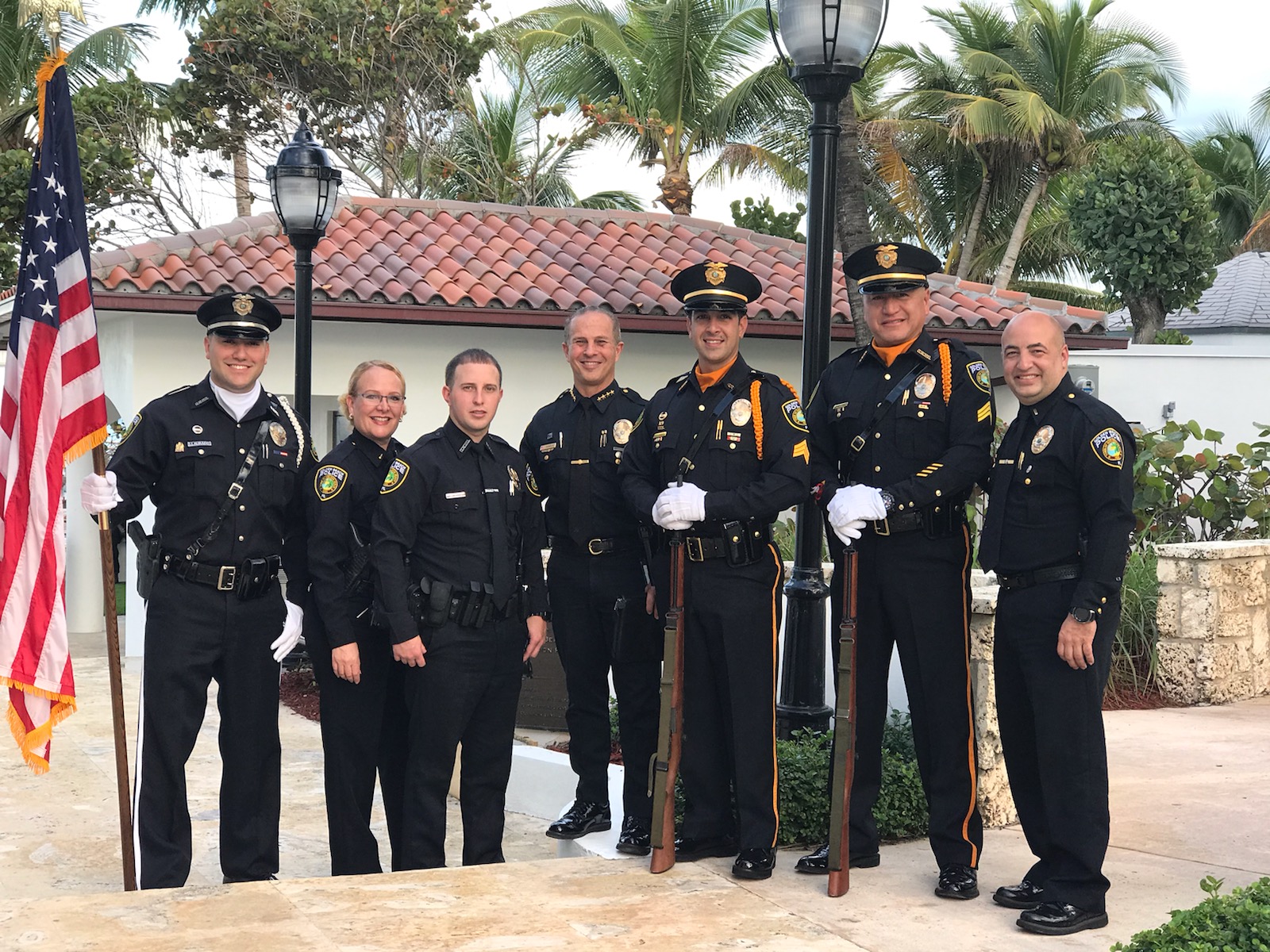 The Town Golden Beach is an Equal Opportunity Employer